The Secret Film Review - Out of all the topics that I can choose, I have chosen this one. And if you have seen or heard about The Secret you would definitely now what I mean. This is probably one of the hardest topics to discuss but I'll do it anyway. So The Secret Film Review will aim to provide you a basic overview of this phenomenal film, the mysteries of the universe and what it can do for your life.
The Secret Film Review
Oh wow, where do I even begin? I own the DVD and when you flip to the backside there is a very BOLD statement that says:
"You are holding in your hand a great secret of the universe."
This is stating three things. One that there is a secret of the universe. Two, the producers know it. Three, they are willing to share it with you. But it does not stop there, the cover also says:
"This is the secret to everything – joy, health, money, relationships, love, happiness… everything you have ever wanted"
I don't know about you but to me this is a pretty big claim. Nevertheless it recieved my attention. Now to be completely honest in The Secret Film Review, I feel that I was kinda prepared to watch this movie.
I have done a lot of personal development work involving the concepts exposed in The Secret but I did not know that until after I watched it. But anyways let's get to the point, what is this movie about?
The Secret Film Review
Instead of me babbling around what The Secret is, I have managed to find this brief video from one of the people featured in the film. It provides an excellent introduction and actually a bit of a teaser. It's 8 min and I highly recommend that you check it out before you continue reading.
Note: I know we are all pressed on time and seen a lot of videos. Now if someone tells you to un-view all the videos you have seen, this is definitely one that you will still keep on your list.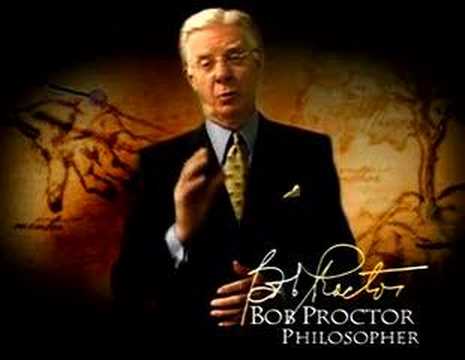 So in The Secret Film Review, we have ventured into the realm of metaphysics, philosophy and others. People are skeptical about the Law of Attraction. A lot of people just simply refuse to accept and that is ok. But here is what I know…
The Secret Film Review
What  I know is that the first time I was introduced to the Law of Attraction is through the
book "Think & Grow Rich". I did not know that the teachings in that book are referring to this law, however after couple of years being a student of this topic, it became apparent that all the knowledge when it comes to the things that we want in our lives and all the personal development rotate about one subject: The application of the Law of Attraction.
The Secret Film Review is not here to amuse or entertain you with some wishy-washy theory. Even in my initial skepticism where I had no clue about this law, I SUSPENDED my disbelief and DECIDED that I am going to apply it with full faith and see where it leads. I wanted to find out for myself.
And so far I have not been disappointed. I may not be the best person to explain how and why. If you are a disbelieve or a skeptic, let me ask you this: How come when you study every successful person in their area of success, you see that they have applied the principles of the Law of Attraction and The Secret?
Even if they did not even do it consciously, their actions and thought are clearly of that nature, where as every negative person is also applying the law, but in the negative way. How come there are scientific experiments where the result is depended on what the experimenter have thought?
The Secret Film Review

Very interesting… now I don't have all the answers and certainly not an expert in this area but I suspended my disbelief and lead on an exciting and empowering journey. Here are my suggestions to you.

If you want a change in any area of your life you gotta be willing to do things that you have never done. Maybe it is your calling now. Maybe it is your time now to make that shift and perhaps The Secret is where it will start for you.

So with that being said, I ask you to take a leap of faith and explore an area that you have not done so in the past and perhaps your life will change for the better. To conclude The Secret review, it is an amazing and mind bending movie that I believe truly have the "Gift of Gods" in where the knowledge, if applied as described, can literally change your world.

Did you find this blog post valuable? If so, I would appreciate if you leave a comment below and share on Facebook.

To Your Success,


Work With Me - Nerium International

Image(s): FreeDigitalPhotos.net

PS: If you are struggling to get more leads, generate more cash and sign up more reps into your network marketing business, then I highly suggest you check this out.
Related posts: