It has been a while since I have written something about maintaining your health. Therefore today's post will emphasize the importance of staying physically fit so that you can grow your MLM business with ease, joy, and energy.
With today's society, it is common to observe a large percentage of people who are not exactly fit. Some claim that they don't have time to take care of their health. In my opinion, this is the lamest excuse. We all have the same amount of time in a day, and in case you have been sleeping in a cave, it's 24 hours per day.
Matter of priority…
Actually, to be exact, the Earth's day is not 24 hours. It's 23 hours, 56 minutes, and 4.1 seconds. So then how come some people have the time to exercise and take care of their health while still doing but they have to do, and others don't?
It's really a matter of priority. When you assign a priority in your life, whether it's written or in your mind, that is where do you will spend most of your time. Now that we are over this hurdle, let's talk a little bit about some of the things that you can do as a home business owner that can keep you energetic and fit.
When you wake up…
It's very important for you to have a routine when you wake up. I am not going through the details of what your morning routine should be, but it should include some exercise and personal development. Some of the things that I do in the morning, includes basic stretching and strengthening exercises.
It is always recommended to warm up the body before doing some stretching, and you can do that by maybe having fast walk or jog if you don't want to be too intense when you first wake up… then you can do some of the following stretching exercises.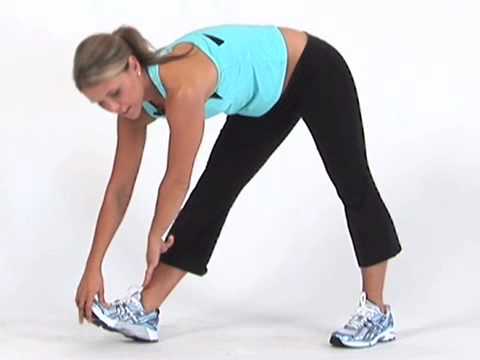 Sitting in front of your computer…
Also sitting in front of a computer can be extremely problematic. Maybe you won't notice it at first, but this can cause damage over time, typically a few years and that's when the problems will start. Therefore it is very important for you to take care of your posture.
I have found this YouTube video that talks in a little bit about posture and I highly encourage you to do more research about this topic to find best posture that would suit your needs.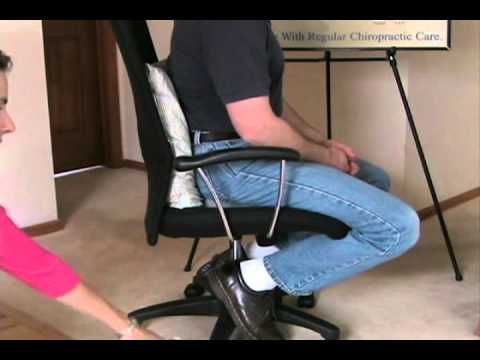 Did you find this blog post valuable? If so, I would appreciate if you leave a comment below and share on Facebook.

To Your Success,


Work With Me - Nerium International

Image(s): FreeDigitalPhotos.net

PS: If you are struggling to get more leads, generate more cash and sign up more reps into your network marketing business, then I highly suggest you check this out.
Related posts: